When it comes to tailoring something special we have the expertise to design, build and install custom-made cold and freezer rooms to meet your needs – from department warehouses to your home kitchen – the options are endless!
Whether you are relocating or renovating your current site, a custom made cold or freezer room can be a great solution to help optimise space and lower maintenance and operating expenses. Our services include: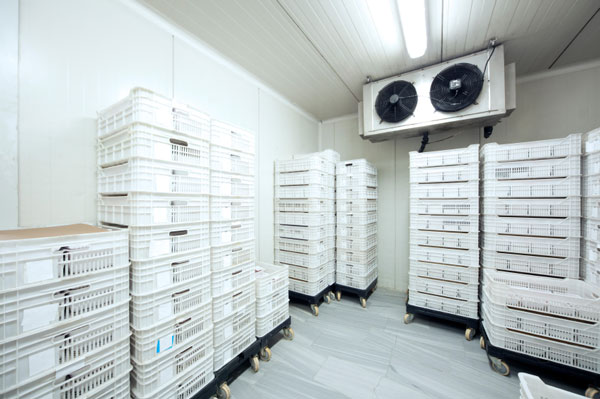 If you're interested in finding out more or getting a quote for a custom made cold or freezer room, please contact us to arrange for an onsite inspection.